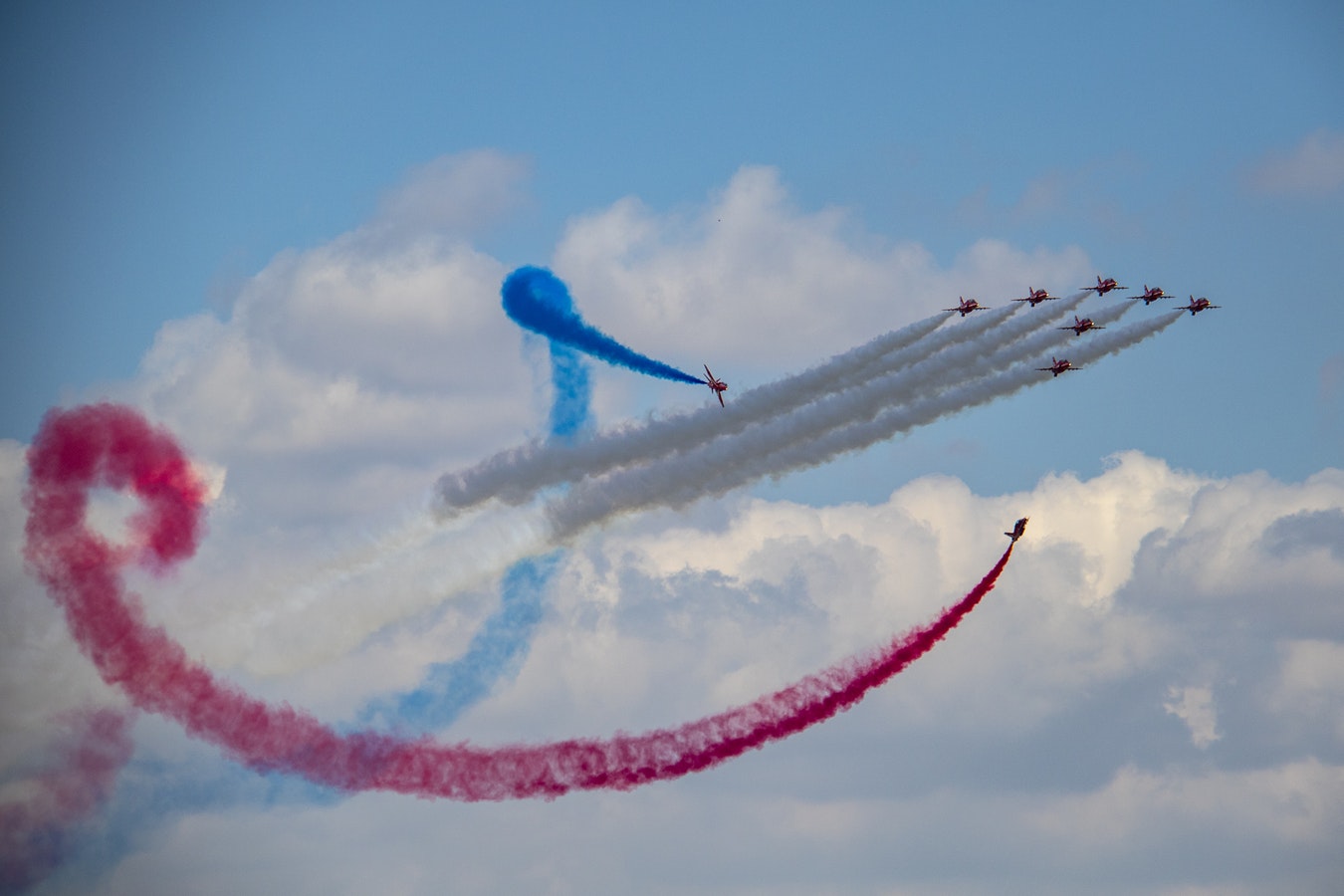 Regional exchange of Internet traffic
Take the full advantage SOX presence in major Datacenters in Vienna and Sofia, and increase your customer and partner base!
♦ Easy access to IP networks with more than 100 million end Internet users
♦ Serbia, Bosnia, Bulgaria, Romania, Hungary, Macedonia, Croatia, Turkey, Albania, Greece, Moldavia, Ukraine, Austria, Slovenia
♦ Direct interconnection to VIX, NETIX, B-IX, OM-NIX, T-CIX, AMS-IX
♦ "Historical trade-route" Istanbul-Vienna
Regional Internet traffic exchange enables and empowers SOX customer with fast and reliable access to other IXPs: VIX in Vienna, RoNIX in Bucharest, Net-IX, B-IX, OM-NIX and T-CIX in Sofia, delivering all the goodies and benefits of remote markets Austrian, Romanian, Hungarian, Bulgarian, Macedonian, Greek, Turkish Internet contents to Serbia, but also distributing Internet content from Serbia to the market bigger than 100 million end Internet users. Regional exchange of Internet traffic started 5 years ago on initiative of our Bulgarian and Romanian colleagues setting the goal of establishing regional IXP over the triangle Bucharest-Sofia-Belgrade. SOX added Vienna to this triangle, and aligned its strategy with old trade route Istanbul-Vienna, also known as Via Militaris dating back to Roman times. Internet giants seems to understand and appreciate this strategy, and made SOX very proud by making it a partner.