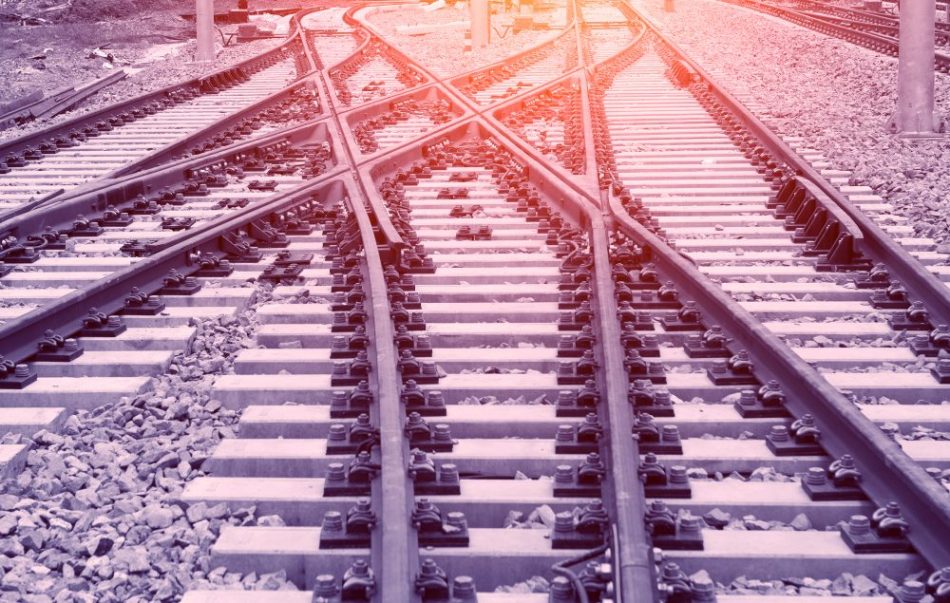 SOX is for...
SOX is for those living with, and those living for THE INTERNET!
♦ Internet companies
♦ Mobile operators
♦ Fixed operators
♦ Cable operators
♦ Internet Service Providers
♦ Wide public, expert, and scientific community
SOX is primarily B2B (Business-to-Business) platform, intended for Internet companies, mobile and fixed operators, content providers, gaming companies. SOX does not offer global Internet transit/access and does not offer collocation/telehousing, but SOX equipment is located in best regional Datacenters:
♦ Telenor THQ - Belgrade,
♦ Orion – NBGD Gandijeva Belgrade,
♦ Orion - Zemun Polje Belgrade,
♦ InterXion – Vienna Austria,
♦ Sofia Data Center – Sofia Bulgaria,
♦ Telepoint – Sofia Bulgaria,
Potential SOX customers are welcome to collocate their equipment in any of the above Datacenters. SOX customers are becoming SOX partners through joint offering of services to 3rd parties.