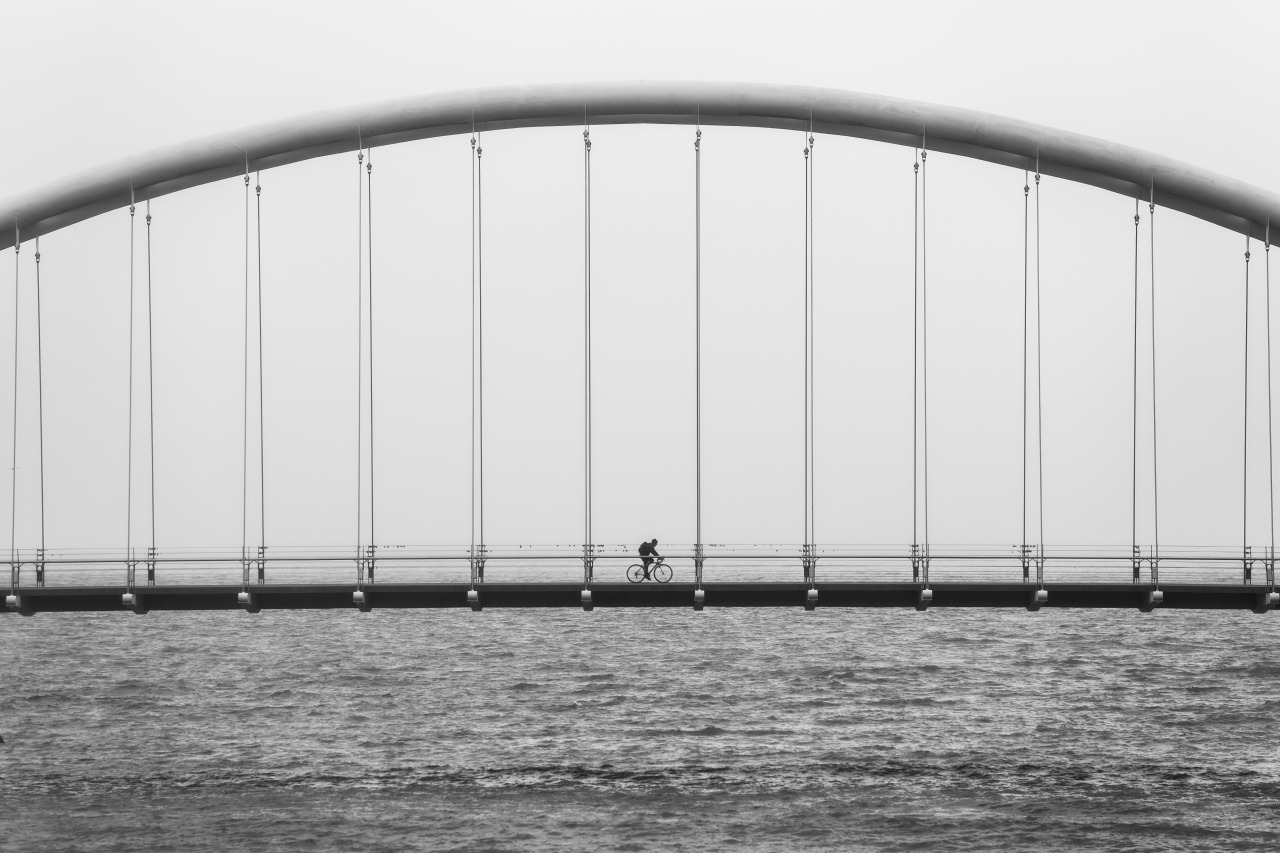 Establish Private VPN with other SOX customers in no time, with great security and performance!
♦ High performance
♦ High security
♦ High availability
♦ Jumbo Frames
♦ Q-in-Q
♦ Suitable for VoIP, HDTV, CCTV
Private VLAN enables secure, private link between any two (or more) SOX customers. Provisioning of VLAN is very fast, and speed is limited only by customer end-point equipment. Private VLAN is fully enabled on SOX equipment, and we guarantee availability of 99.999% in 30 consecutive days (fault in duration of less than 26 seconds in 30 days). Private VLAN was introduced to SOX portfolio on customer demand, and is perfect for: IP Multicast groups, TV channel distribution SD & HD quality, VoIP interconnections. Jumbo Frames capabilities and Q-in-Q encapsulation makes this service technologically superior, and financially viable.